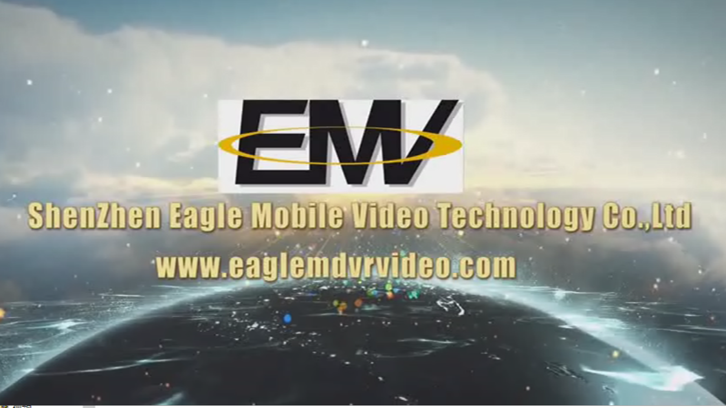 Professional Mobile DVR Camera system Manufacturer factory in ShenZhen China
Mobile cctv system solution supplier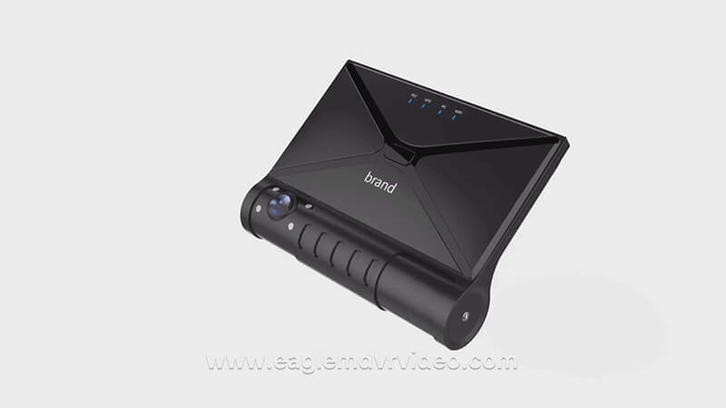 1080P 2ch 4ch Car Recroder - Car Recorder - EMV-SC1201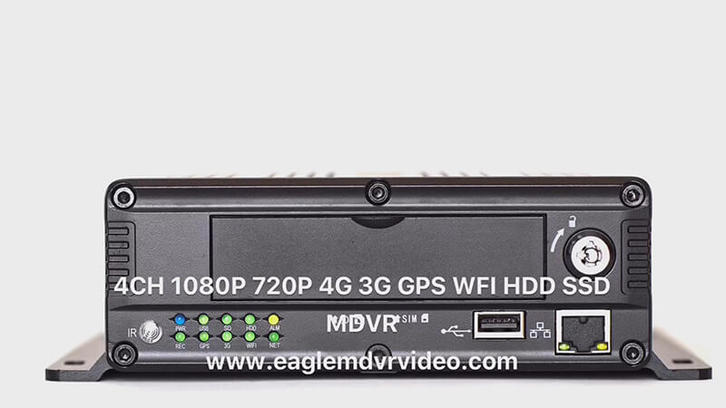 1080P 720P HDD SSD MDVR EMV-HD4101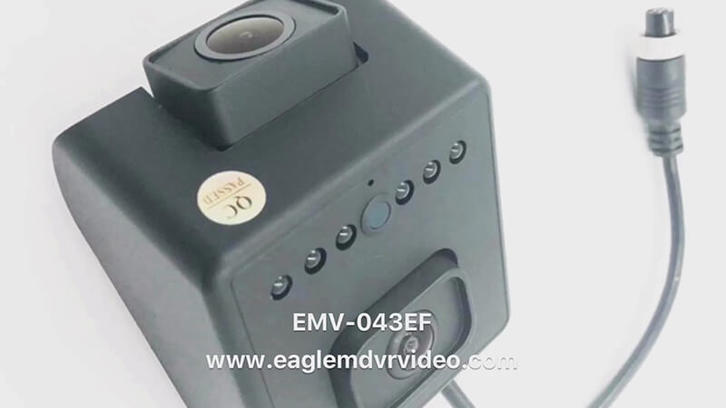 1080P 960P AHD Dual Lens Car Camera + Dual Lens Car Camera+EMV-043E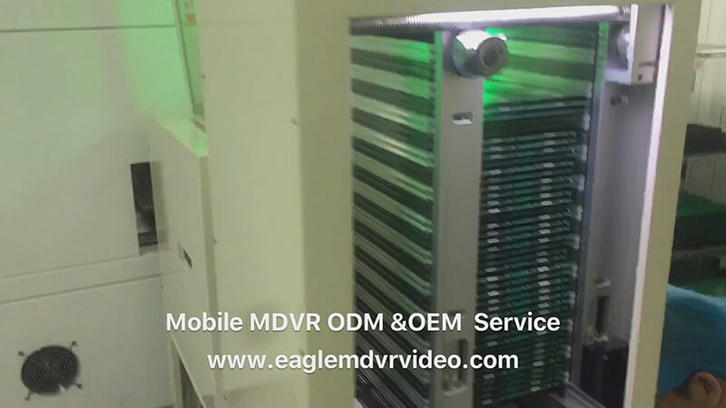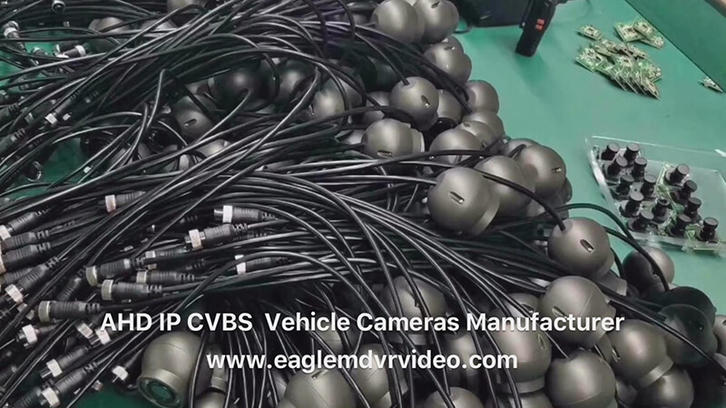 Mobile Vehicle Bus Cameras Manufactuere- Vehicle Camera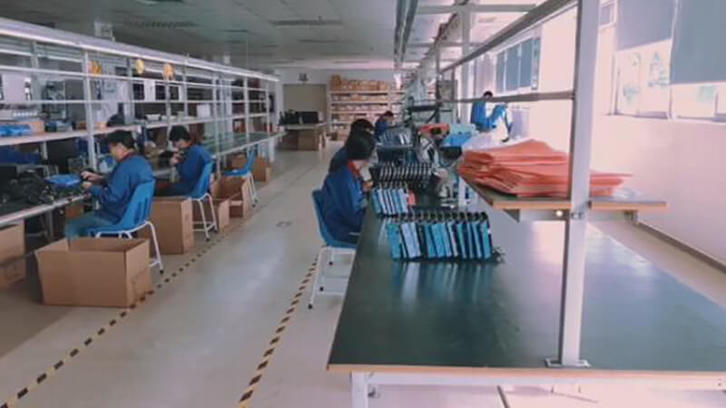 Vue video cache filtered spliced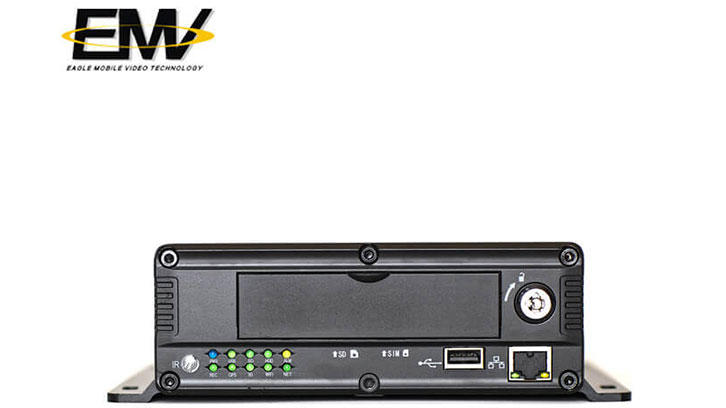 4CH 720P HDD SSD 3G GPS Vehicle MDVR EMV-HD4101C
The 4CH 720P 4G GPS HDD SSD Vehilce MDVR system is used mainly in truck ,fleet,bus,police cars mobile surveillance monitoring .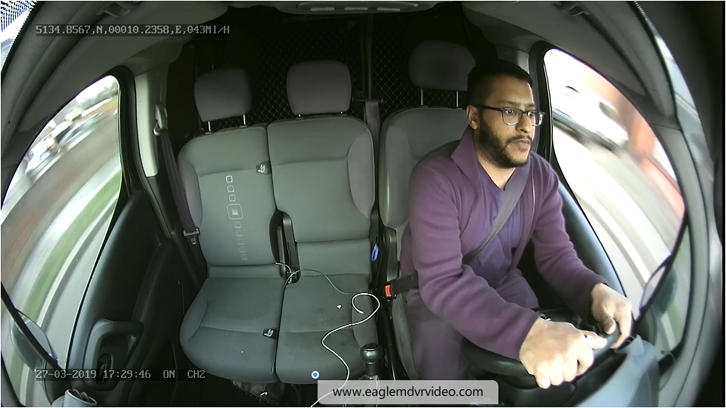 Remotly Monitor and record driver behavior MDVR system
Remotly Monitor and record driver hehavior MDVR system。The 3G/4G vehicle intelligent monitoring system includes a front-end vehicle monitoring system, a mobile communication network, and a server monitoring center. Designed with advanced, practical, expandable, reliable, safe, and easy-to-use design principles; system, flexibility, efficiency, and stability.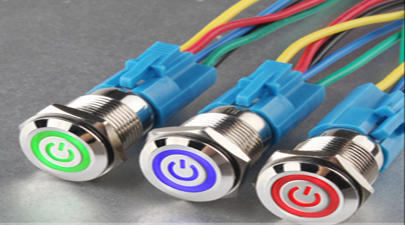 PANIC BUTTON OF THE MDVR SYSTEM
Installed on the vehicle, emergency alarm button Connecting with the Alarm input port of the MDVR for panic alarm. Once an abnormal situation occurs, the passenger or the driver only needs to trigger the switch slightly,then the MDVR system will be triggered, and the monitoring display screen in the control center will automatically jump out of the corresponding vehicle video and alarm sound to notice the controllor, the video data will be automatically and automatically stored as alarm video data information. Security personnel in the control center will see the alarm information as soon as possible, and will ensure the safety of the driver and passengers as soon as possible, which will help the police to conduct investigations, analysis, evidence collection and handling the cause of the accident.